Generation of production schedules on the basis of changeovers, tooling, product specification, the availability/qualification of operators and other production factors.
The actual availability of resources is taken into account, and numerous limitations are considered before a realistic and accomplishable production schedule is generated. Basically, it is operational scheduling. On the basis of information on deadlines, production routes and equipment availability, Opcenter Scheduling generates detailed schedules of operations and their sequence.
The purpose of production planning is to minimize the time and cost of production by informing a production site about what to make, when to make it and what personnel and equipment should be used. Production planning is aimed at maximizing performance and cutting costs.
Advanced Planning improves the synchronization of production processes making them more transparent. This way a company can make a more efficient use of its resources and ensure timely delivery. At the same time, the percent of waste will be decreasing. Planners can build various probability scenarios, analyze them and identify the best option.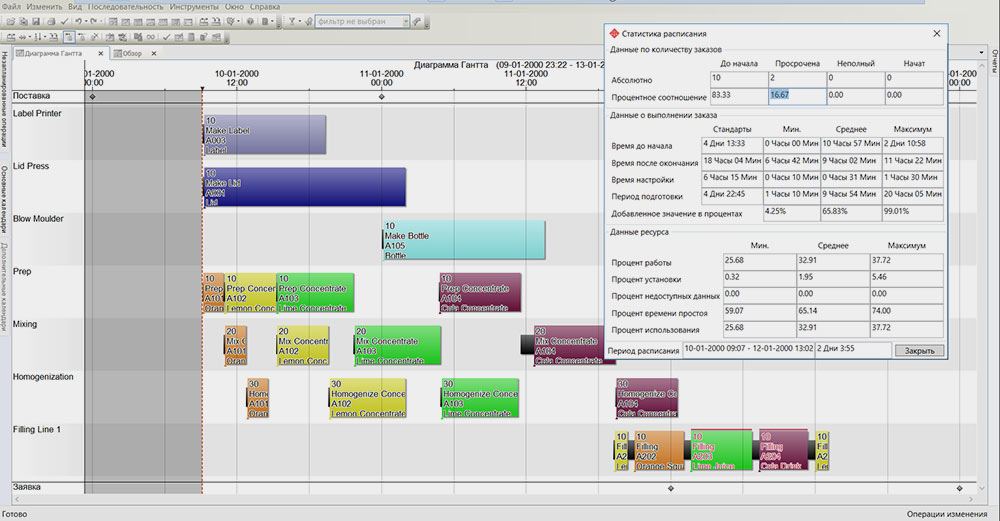 Figure 2 – Examples of Opcenter Scheduling windows
The benefits delivered by Opcenter Scheduling include:
- optimum utilization of resources
- less changeovers
- less inventory and work-in-progress
- detailed visibility of the workload
- quicker modelling of what-if scenarios
- improved service (timely deliveries)