EuroChim first "million"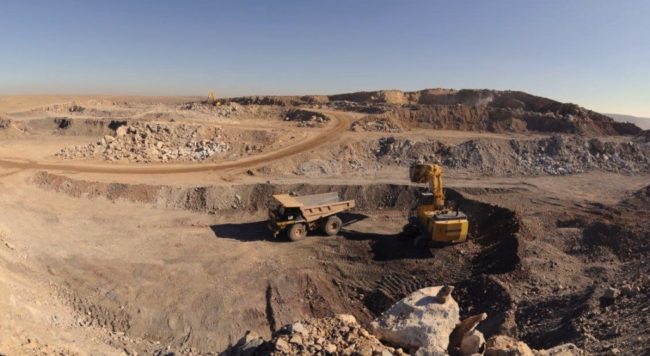 The Kazakhstan enterprise of the Mineral and Chemical Company EuroChim recorded the production of the first million tons of phosphate ore since the start of the project on March 3.
Once again the company confirmed its top marks in the index of the best companies in its industry.
Leading specialists of "KONSOM GROUP" successfully put the MES system into service (short/abbreviation from English – Manufacturing Execution System). Professional team of "KONSOM GROUP" fully corresponds to the level and requirements set by the enterprise of this scale.
JSC "KONSOM GROUP" has many years of experience in implementing MES systems both in Russian and world market.