OJSC Magnitogorsk Iron and Steel Works launched a modern multi-purpose complex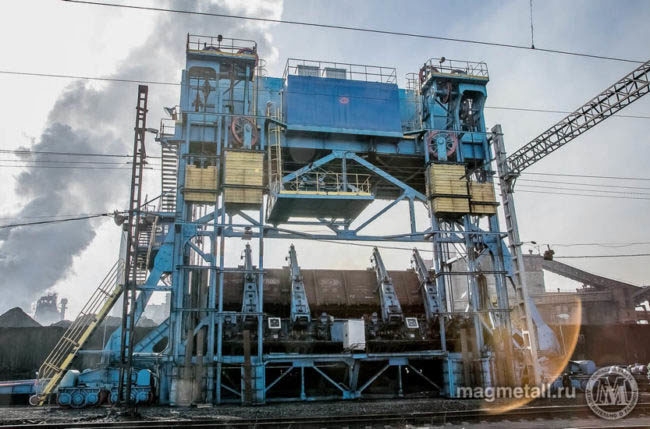 Within the framework of the "Magnitogorsk Iron and Steel Works Investment Program" project, a new mobile loading platform was launched at the coke and chemical plant of OJSC Magnitogorsk Iron and Steel Works on March 20.
The specialists of JSC "Konsom SKS" have successfully completed the commissioning of the ACS and electric drives of the car dumper as part of a mobile unloading platform.
The new platform, which includes a car dumper, a car loader, sampling and harvesting machines, can unload up to 24 wagons per hour. This is more than 2 times higher than the old car dumper that has been operating this section since 1976.
Presented material is prepared based on magmetall.ru and tv-in.ru websites.