Magnitogorsk workshop for managers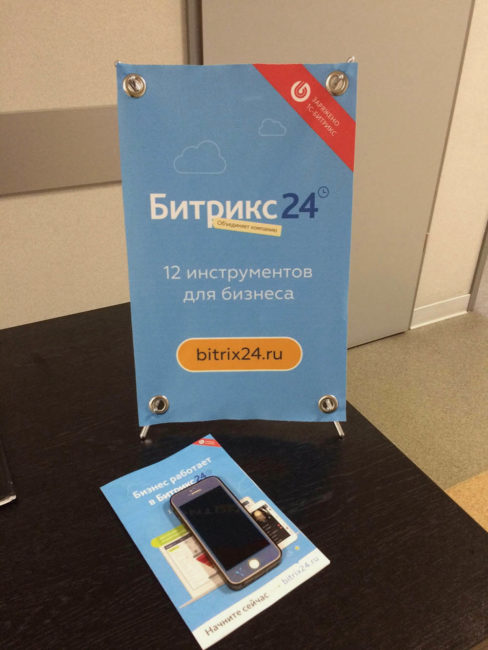 The company "Konsom SKS" held a free workshop together with the Information Technologies Center "Paradox" on April 5. The partner of the workshop was the Russian rapidly developing company 1C-Bitrix. The actual theme of the workshop is "How to organize the working chaos. 12 tools of modern business". Different types of audience from the advertising manager to the branch manager of the largest bank of Russia got interested in it.
Experts of ITC Paradox plan to hold workshops to acquaint business representatives with new market offers in the field of information systems in the future.
We bring to your attention video from the seminar