Volleyball is a second life!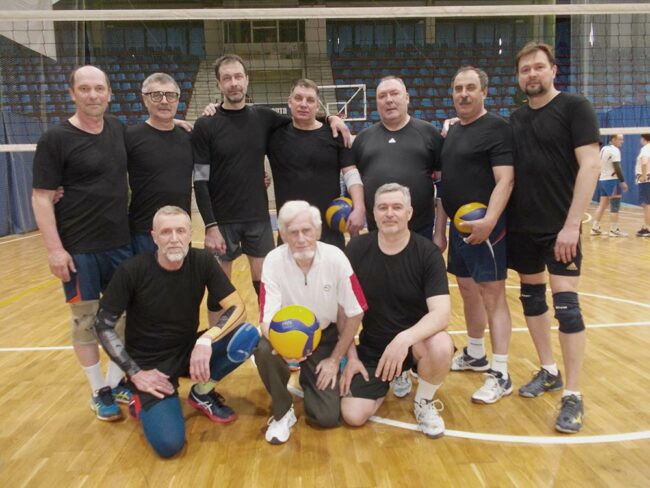 The II tournament in memory of Sergey Chernov took place in Romazan Sports Palace on April 4, 2021. Sergey Chernov was one of the most active volleyball players in Magnitogorsk, he contributed a lot to the volleyball of the city.
The game was intense and, more importantly, it was beautiful. The winner of the final game was determined in a tie-break.
On behalf of the company, we congratulate Eduard Merkulov, the Head of the «KONSOM GROUP» project office, who has won the tournament as a member of the «Fedotov's Club» team!
«Volleyball is a life! And just like in life, there is pain and injuries, but! …adrenaline is the best painkiller. When you play, you live in a huge world not only with the game rules', but also with its other logic and wisdom, where you are not alone, you have a team with which you are ready to win». – Eduard Merkulov
The teams have been awarded with commemorative pennants and balls from the tournament organizers.
Now volleyball players are getting ready for the final game of the City Championship among 40+ veteran teams, as well as for the Open City Cup in 50+ and 60+ category, where teams from Chelyabinsk and Orenburg regions and Bashkiria will take part.
On behalf of the company, we wish good luck to Eduard! We are looking forward to new victories and valuable trophies!