How to build joint business on a reliable basis?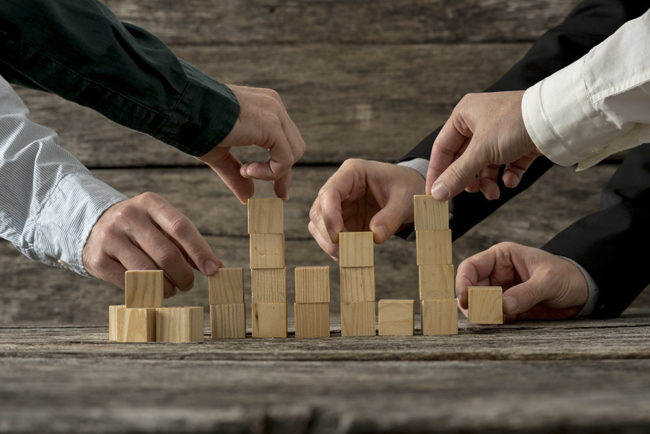 CJSC "KonsOM SCS" has become a qualified integrator of Symeo GmbH for Symeo products and solutions in the Russian market.
Over the past decade, Symeo has proven that their radar solutions are verified  in heavy industry, maintenance-free and capable of operating in demanding working conditions.
To provide quality technical and commercial support, Symeo GmbH has implemented a network of qualified sales partners and integrators who represent Symeo worldwide. KONSOM GROUP is pleased to be part of this network.