Automation integration complex unites Iron & Steel works coke production. Proper commissioning of MES-system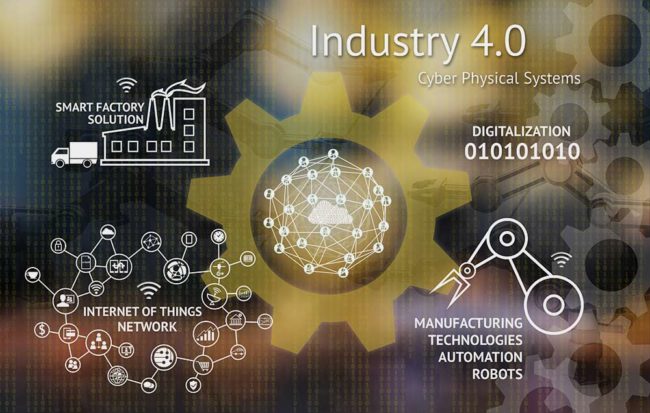 The next stage of digitalization of Iron & Steel works coke production was completed
The project «Integration complex of the automated process control system for coke production at Iron & Steel works» started in 2016 within the framework of Iron & Steel works and KONSOM GROUP. In July 2020 the project was successfully completed
Iron & steel works' coke production is one of the most powerful technological part in the country's steel plants. Today Iron & steel works' coke production consists of 9 coke batteries producing 6 million tons of coke per year, a coal preparation shop, a chemical products capture and processing shop represented by three units. There is a capture unit No.2 among them with the capacity of 240 thousand cubic meters of purified coke gas per hour. The main goal of the coke plant is to supply metallurgical coke to the plant's blast-furnace shop. The Blast Furnace Shop uses 92% of the total coke output and 8% is supplied to the non-ferrous extractive metallurgy and chemical industry, as well as mechanical engineering.
The project has been successfully completed due to coordinated work: MES-system has been implemented in the Coal Preparation Shop, Coke Shop and partially in the Recovery Shop. The main purpose of MES-systems is business processes automation related to production and operations management
The implemented MES Integration Complex consists of five automated systems:
Smart Warehouse in the Coal Preparation shop based on the positioning system for cranes and wagon tippers.
Automated wagon number recognition system.
Automated system for coal burden monitoring at units No.1 and No.2 in the coal preparation shop.
Automated system for the integration of automatic silo weighing in the coal preparation shop into the MES of the coke production
Each of these systems is an integral part of the MES system. The whole complex will not work in the absence of one of them. However, KONSOM GROUP specialists overcame the difficulties and managed to unite all the systems and put into operation the integrated automation package for coke production that solves the following tasks in an automated mode:
– Ensuring the production and shipment rhythm, optimizing equipment operation through production planning, analysis, management and accounting;
– Ensuring accurate, reliable and operative information;
– Minimization of the "human factor" by creating conditions that prevent misleading reporting;
– Managing the technology of incoming coal concentrates averaging with stack quality passports development;
– Ensuring automated consumption control at material storage locations;
– Obtaining information on the petrographic and plastometric characteristics of coal and coal charge.
We express our gratitude for invaluable contribution to the implementation to its initiators and managers both from the Customer's side: I.F. Iskakov – Chief Metallurgist of Iron & steel works, S.D. Burnev – Manager of the Automation Department of Iron & steel works -Informservice, and from the side of KONSOM GROUP: D.G. Bova, Manager of the Automation Department of Iron & steel works. G. Bova – project manager, T.M. Popova – the leading engineer of MES-solutions department, A.V. Sukhomud for organization of commissioning works within the integration of the automated process control system and the whole project team for involvement and results orientation.