INTRAVISION in the KONSOM GROUP portfolio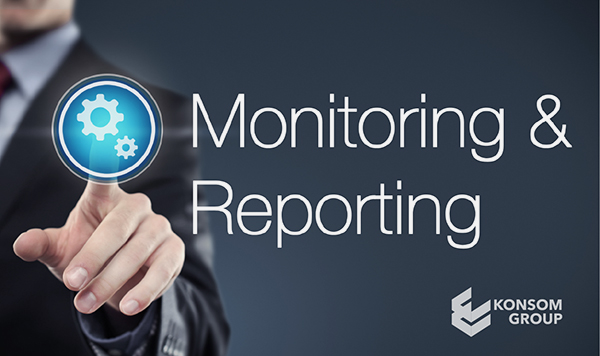 "…Cooperation, whether it's within a corporation, an industry, between industries, etc., at the employee or company level, is a vital element of healthy business process and an essential part of entrepreneur's life."  – Richard Branson
«KONSOM GROUP» company continues to expand the product and partnerships portfolio. KONSOM GROUP became an authorized partner of INTRATOOL Engineering Company in August 2021.
Our cooperation has been extended with the product range of the INTRAVISION® industrial monitoring systems. With the direct support of INTRATOOL, the company's competence has been strengthened in processes of equipment selection, procurement, installation, commissioning and technical support.
The INTRAVISION® thermal imaging monitoring systems are designed to increase efficiency and safety in at hazardous production facilities.
 New products list includes:
– Visibility enhancement systems INTRAVISION® Ves
– Thermal imaging monitoring systems INTRAVISION® Ti
– Furnace monitoring systems INTRAVISION® Fm.
As a part of corporate information systems KONSOM GROUP has been collaborating with the engineering company INTRATOOL since 2018. A letter of authorization with the INTRAVISION® product line is an important step in improving customer's service and strategic partnership forming. It determines the company's competitiveness under current conditions.
The engineering company INTRATOOL implements complex engineering projects aimed at improving the efficiency and safety of industrial enterprises. The company is engaged in complex equipment for repair services and implements EPC projects at the largest enterprises in Russia and the CIS.