«KONSOM GROUP» boosts data volume in MTS cloud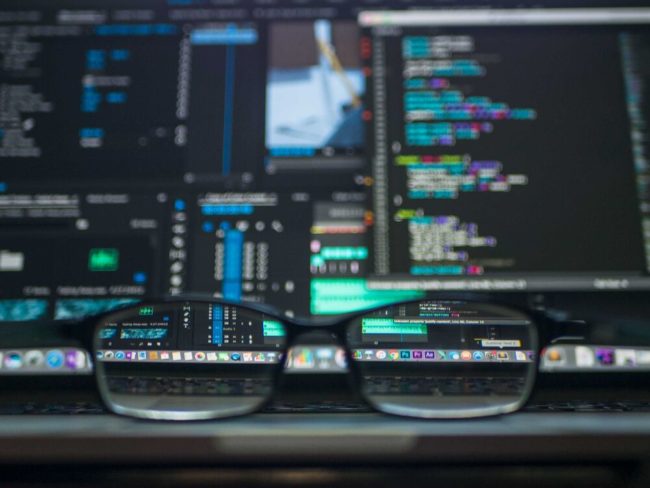 Industrial systems integrator has increased its cloud development by 1.5 times.
MTS announces the expansion of the cloud project for the Russian industrial systems integrator, «KONSOM GROUP», one of the leaders in the automation systems development and integration in the metallurgical, energy, mining, food and chemical industries. A significant part of the IT resources of KONSOM GROUP's subdivisions located in different cities has been transferred to the #CloudMTS cloud platform. The integrator has increased the cloud volume used for IT development by 1.5 times.
KONSOM GROUP uses the #CloudMTS cloud to develop IT solutions for automation of leading industrial enterprises. The use of the cloud allows the integrator to optimize the development team's interaction of both within the offices and telecommuting. New solutions implementation is accelerated, as additional IT resources for development can be quickly available in the provider's cloud. The result is faster project implementation and automation systems implementation for its customers by the integrator.
KONSOM GROUP develops, creates, implements and maintains integrated automation systems for all industries. Such industrial enterprises as Magnitogorsk Iron and steel works, NLMK, Severstal, Metalloinvest, Norilsk Nickel, Eurochem and Uzbekugol are among the major customers of the integrator. The geography of the «KONSOM GROUP» includes Russia, Uzbekistan, Kazakhstan, Cuba, Guatemala and the European Union countries.
«We cooperate actively with large industrial companies and steadily increase the number of projects. The #CloudMTS has shown its efficiency in automation systems development for industrial enterprises and high data security. Over the past year, using cloud resources, we have increased the speed of interaction between our divisions located in different cities and their productivity. The flexible cloud approach enables us to promptly expand our IT resources for new projects development», said Boris Dragunov, CEO of CJSC «KONSOM SCS».
«Every year the demand for using cloud technology is steadily growing among the South Urals enterprises. Among the companies that trust cloud solutions are IT developers, retailers as well as manufacturing companies. #CloudMTS ensures smooth operation of all company systems and data security. Enterprises involved in metallurgy, engineering, agriculture and light industry recast their approach to IT infrastructure organization. The example of system integrator KONSOM GROUP and its step-by-step migration to the cloud shows how new technologies assist the enterprise, which ensures safe and efficient operation of the Russian industry», commented Andrey Bereznoy, MTS Director in the Chelyabinsk Region.