Quality assurance meets the standards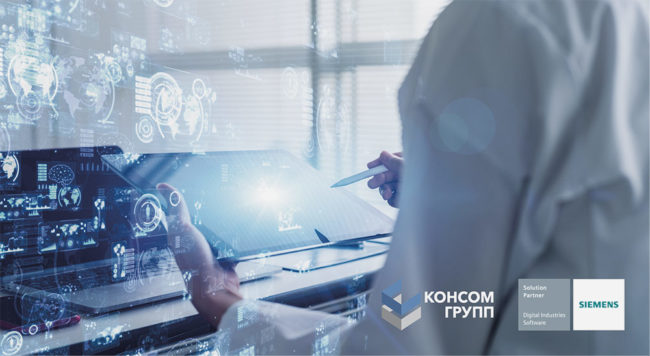 Siemens DI SW's «Opcenter Research, Development and Laboratory» software product has successfully passed the metrological assessment.
Opcenter RD&L (Research, Development and Laboratory) offers companies in CPG and process a scalable and flexible platform to streamline, optimize, and align all formulated product data management. 
The assessment allows to guarantee the quality of performed laboratory tests with the help of Opcenter RD&L platform in accordance with the requirements of Russian legislation.
The assessment reports that the algorithms of the software product meet the requirements of RMG 76-2014, MI 2881-2004 and GOST R ISO 5725-2002.
The assessment conclusion is based on the results of metrological assessment of technical documentation that includes software product suitability assessment and the experimental studies submitted to «CERTIMET» Centre of Metrology and Certification.
It is very important for us to ensure the quality of our services and guarantee our products meet all the standards, because the company's mission is to optimize production operations to help our business partners reach their goals through joint achievement. We ensure transparency, integrity and smooth production flow in order to improve customers' service, which influence efficiency, quality and productivity. KONSOM GROUP specialists' will help you to find a proper and up-to-date solution, which may be adapted in accordance with the technological and business process development.
We would like to thank our partners from Siemens DI SW, Oleg Mochalov, Semen Mazurov, Ivan Monakov, as well as the specialists of KONSOM GROUP, Evgeniya Vayskrobova, Vyacheslav Oshurkov, Artem Tsyganok and Andrey Volkov!
Find more about the product line here.