KONSOM GROUP in the Green Tech Startup Booster final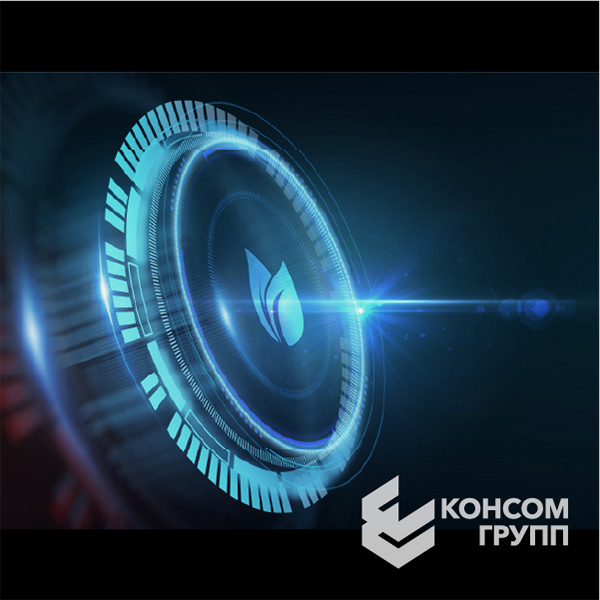 The issue of the environmental impact of the production processes is becoming increasingly important to industrial companies.
The main goal of the annual GreenTech technology competition is to find the best innovative environmental solutions and successfully integrate them into the production cycle.
GreenTech is Russia is the largest annual programme for identifying and supporting the development of technology startups that can reduce environmental impact. Experts from the Skolkovo Foundation select projects to participate.
More than 900 projects have taken part in the competition and only 70 of them have made it to the final. The product of KONSOM GROUP «ECOMIR» has also reached the final.
«ECOMIR» is the first digital carbon footprint-monitoring platform in Russia. The platform makes it possible to reduce the negative impact on the environment and influence the ESG rating increase with the help of:
– online monitoring of pollutant emission and discharge values; 
– MPC, MPE exceedance fixing, emergency fixing, faults and maintenance time of local information systems fixing;
– carbon footprint calculation;
– adverse impact charges calculation, ability to connect the adverse meteorological conditions forecasting service.
The functionality of the platform also includes messaging to key users, secure data transmission to government agencies via a single information channel, information integration with allied automation systems, as well as data storage in a single database, standard and user report generation.
An important step towards green production — better future together with KONSOM GROUP. Read more about the platform here.